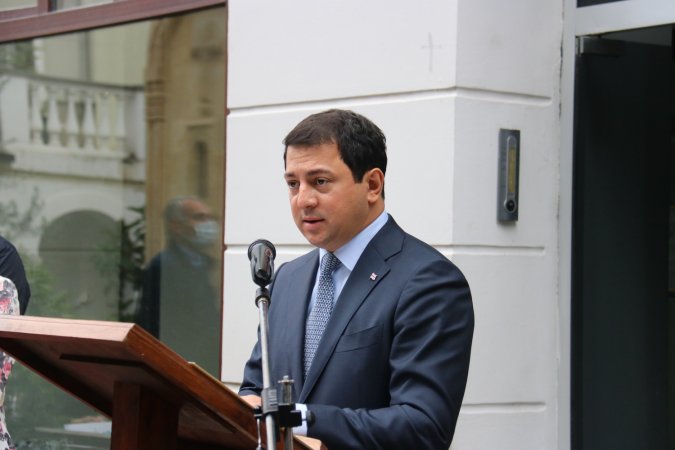 Your Holiness,
On behalf of the Parliament of Georgia, I congratulate you on being awarded the title of Honorary Causa of Tbilisi Theological Academy and Seminary!
Your merit before our nation and our homeland is distinguished and invaluable. With your life, work and faith you set us an example of how a person can face modern challenges. In these changing and difficult times, through your kind words and Christian teaching, you remind us all of the importance of humanity, humility, selflessness and love.
I wish you fortitude and many more years of life for the good of our homeland!