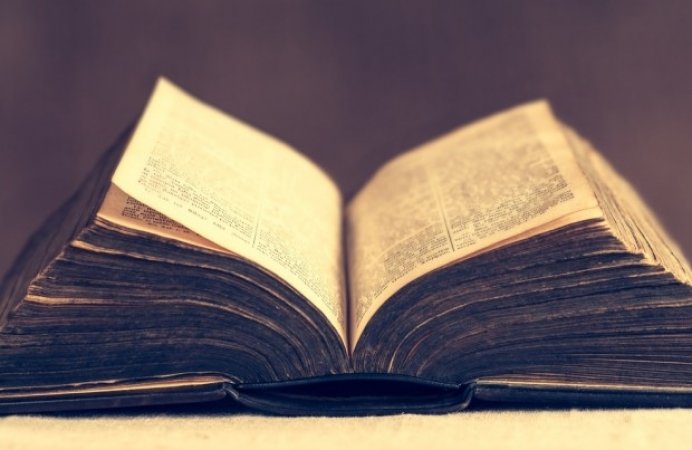 Tbilisi Theological Academy and Seminary is the foremost theological school, a higher educational institution, founded by the Autocephalous Apostolic Orthodox Church of Georgia.


Based on the Constitutional Agreement, concluded between the State of Georgia and the Apostolic Autocephalous Orthodox Church of Georgia in 2002, and relying on the Law of Georgia on Higher Education and the Canon Law, TTAS implements academic programs for the acquisition of undergraduate, graduate and doctoral degrees.


Tbilisi Theological Academy and Seminary is the spiritual and intellectual successor of the old Georgian theological educational centers and schools, Christian traditions and scientific centers. The mission of TTAS is the education of persons, who are consecrated as clergymen and/or are preparing for pedagogical or scientific activities, as well as the training of qualified painters, restorers and architects who will be working on the restoration and renovation of the monuments of cultural heritage owned by the Church.


The goal of TTAS is to conduct pedagogical, scientific and research work in theology, Christian philosophy and psychology, ecclesiastical architecture and Christian art, as well as in the restoration of icon painting, easel and monumental icon painting.


Within the framework of its purpose and mission, Tbilisi Theological Academy and Seminary, promotes educational and scientific work, which serves to reinforce the Orthodox faith, its values and ecclesiastical consciousness in the society.