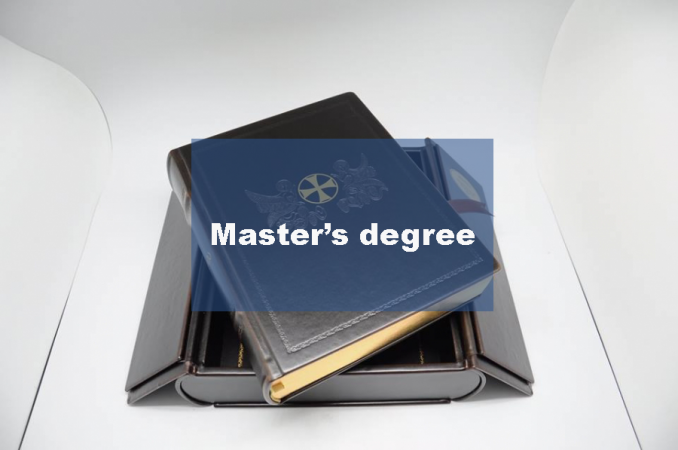 On the second level of higher Education of Tbilisi Theological Academy and Seminary (Master's Degree Program) one program works:Theology. Highly educated professors and lecturer share their knowledge and experience received in their own professions with students.

Magisterial students, working at their Master's papers, are offering a wide choice of specialists in Theology that fall within the scope of their interest.

The goal of the above - mentioned program is to prepare highly educated, qualified Theologians.