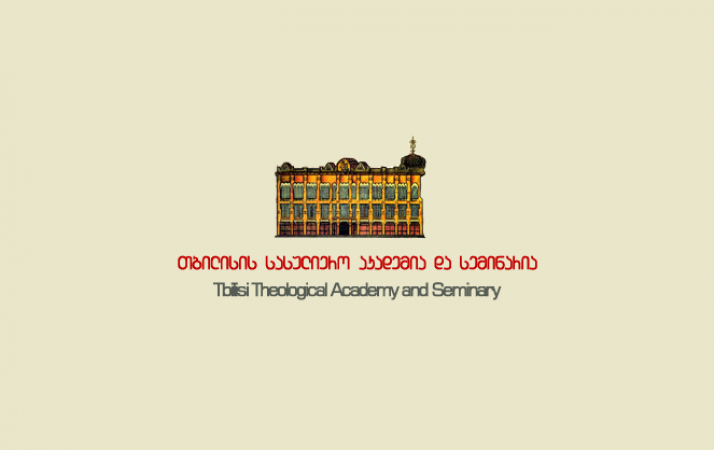 To the attention of the students of Tbilisi Theological Academy and Seminary!
The educational institution has changed the date of resumption of the remote academic process, which instead of 27 April will start on 21 April. The purpose of the alteration in the calendar is to deliver the academic hours, which had not been used. The novelty enables us not to prolong the semester by one additional week.
The recently evolved circumstances have ensued the shift of the academic process onto the remote mode of working with the students, which is a certain kind of challenge for this educational institution (likewise, a challenge for the entire educational system of Georgia). However, it should be stated that with the assiduous work of the rectorate, academic and administrative personnel and students' willing involvement, we responded to this challenge and maintained the uninterrupted academic process.