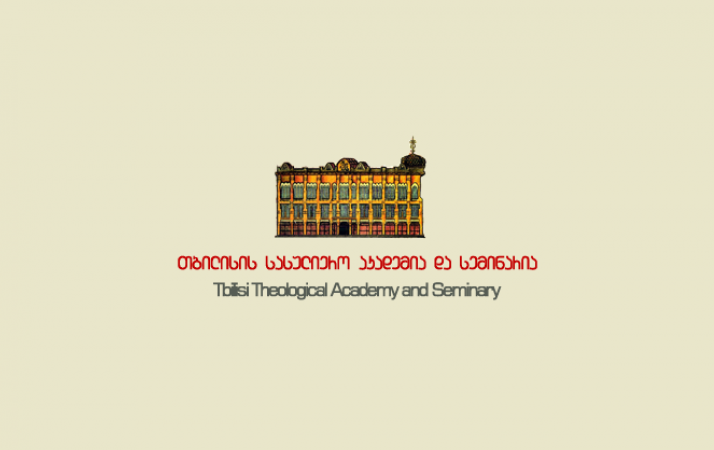 From 11th to 13th of October 2019, an international conference, titled "Byzantinistics in Georgia", was held at Batumi State University of Shota Rustaveli. 5 topics were suggested for discussion: "The Black Sea and the Countries of the Black Sea Coast – a Crossroads of Cultures and Civilization from the 4th Century Including the 15th Century". The conference was organized by the National Union of Georgia of the International Association of Byzantologists, the Faculty of Humanities of Batumi State University of Shota Rustaveli, the Department of Byzantology of the Institute of Oriental Studies of Academician Giorgi Tsereteli working under the auspices of Ilia State University and the Institute of Classical Philology, Byzantinistics and Neogrecistics working under the auspices Ivane Javakhishvili State University. The members of the staff of Tbilisi Theological Academy and Seminary – PhD of Philology Ketevan Mamasakhlisi and Archpriest Giorgi Berishvili participated in the aforementioned conference. The research had been done on the basis of the joint fundamental grant of Tbilisi Theological Academy and Seminary and of Shota Rustaveli National Science Foundation of Georgia (#FR-18-1209).
They presented the following speeches:
"The Old Georgian Translation of Saint Amon of Nitra's Writing 'Teachings', as the Antecedent of the Typicon of Monasticism (author – Ketevan Mamasakhlisi)";
"The term 'Personal Appropriation' Theological Meaning in Saint Sophronius of Jerusalem's Nativity Homilies (author – Archpriest Giorgi Berishvili)".