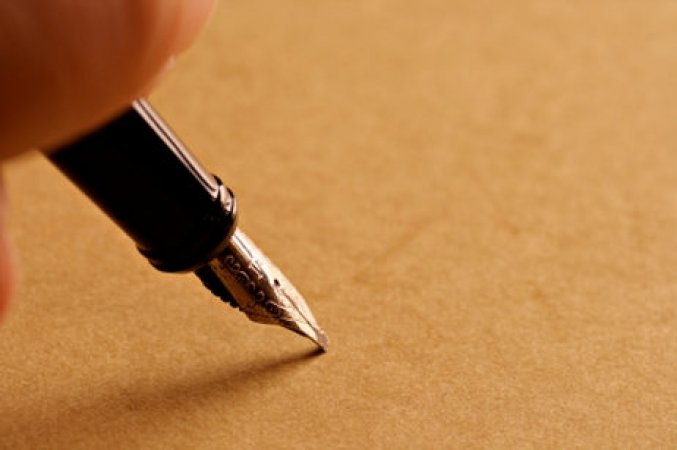 We are through with the fourth year of the study at the seminary and are filled with mixed feelings of joy and sadness. It is a great attainment for us that we have completed our studies at the Theological Seminary and acquired the status of Bachelors of Theology. It places a tremendous responsibility on anyone to be the graduate of the educational institution that has been founded by a figure of such historical significance as is His Holiness and Beatitude Ilia II, Catholicos-Patriarch of All Georgia. In addition, it is the more so that this institution was established not very long time ago, in the times of paradoxical situation, when believing in the true faith was considered shameful by the society. The Theological Academy and Seminary started its functioning in very hard times and therefore the painful experience it had to go through in that period is still acutely felt and still needs to be healed.
It fills us with pride and, at the same time, it places responsibility on each of us that the Rector and governing board are hopeful about us, considering that in the future we will be their successors in the continuation of the work they began and heal the remaining from the trauma of old times. Sadly, we will not come to the seminary every day at 9 o'clock. If we sleep through the early morning hours, our Dean will not phone us to remind that attendance is obligatory and we are liable to lose scores unless we attend the lectures regularly, every day. We will not meet with our lecturers who have become our senior friends rather than teachers today, in the true sense of this word. One thing is noteworthy to be mentioned: This is an educational institution where the academic process of teaching and human relationships are so mingled with each other that not only they do not hinder the working process but rather they are working as counterparts in it and, in our opinion, this is the most positive side of this educational institution.


We extend our gratitude to all our lecturers who did their best in imparting their knowledge to us, to the Dean Teimuraz Mzhavanadze, who we love with all our heart; he is a person to be emulated in many aspects of his personality, whose greater contribution is all the attainments we are writing about in this letter. We are thankful to the Vice-Rector, Father Besarion who was always ready to listen to us and did his best to help us, also our Spiritual Fathers who always shared our joys and sorrows. Lastly, we are thankful to the Rector, Protopresbyter Giorgi Zviadadze who took care of us throughout those years and whose greater merit is that he gathered such people around us.
Cordially, yours
Graduates of Tbilisi Theological Academy and Seminary of the year 2017