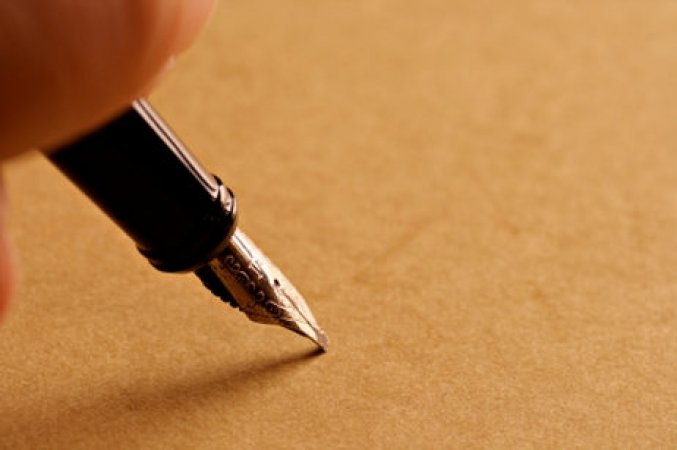 We cordially congratulate the foremost centre of Georgian Orthodox theological education – Tbilisi Theological Academy and Seminary on the 30th Anniversary of its foundation. For three decades, this theological institution, which is the principal school of this science in the country, has been serving to the goal of instilling in people the knowledge enlightened with faith, a very successful process of strengthening our society spiritually and intellectually. The merit of the worthy successor of the Academies of Gelati and Iqalto the Theological Academy and Seminary, whose jubilee we are celebrating now, is tremendous in a steadfast process of the restoration of the proper place for the Mother Church within the lives of the Georgian people, which she had always possessed throughout her history. His Holiness and Beatitude Ilia II, Catholicos-Patriarch of All Georgia inspired this most significant work, done for the revival of the Orthodox Church of Georgia. He is the founder of this educational institution and its first Rector.
The result of work accomplished within the walls of this academy is the fact that Georgia has the outstanding school of theologians. It is noteworthy to mention that the academy, which in our country is the primary temple of knowledge for the preparation of clergy and theologians, alongside with this objective, is one of the outstanding cultural, educational and research centres of the state. With the Theological Academy and Seminary in the lead and with its active participation, researches of paramount importance in various fields of humanities are carried out, very fruitful scientific convocations are held, which are dedicated to the study of topical problems of interrelation of theology and science, Georgianology, Caucasiology, Christian Art. It is the merit of this centre that we have several solid theological periodicals, collections and publications of fundamental significance, also various literary editions specified largely for the community.


It gives us pleasure to emphasize that Protopresbyter Giorgi Zviadadze, Professor, PhD of Theology and Philology, with his hard work and precision, leads the complex educational and scientific work at the academy and seminary.


The National Academy of Sciences of Georgia wholeheartedly joins the mutual mood of the Georgian society and once again fervently congratulates the Tbilisi Theological Academy and Seminary on its glorious jubilee and wishes success in the service of the nation and the country.



President of the National Academy of Sciences of Georgia


Academician G. Kvesitadze



Vice-President of the National Academy of Sciences of Georgia


Academician R. Metreveli