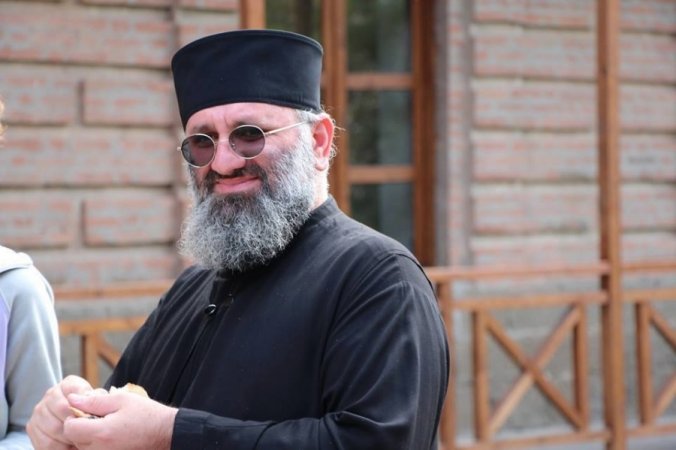 With the blessing of His Holiness and Beatitude Ilia II, Catholicos-Patriarch of All Georgia, I have been the Spiritual Father of Tbilisi Theological Academy and Seminary since 2004.
I myself became the student of the Theological Seminary in 1998 and lived in the hostel of this educational institution. The years spent in the Theological Seminary were a new, very significant stage in my life, and more importantly, this is the very place where I gained the key to the path of all my life, which was the knowledge acquired here.


While taking the course, I saw many changes and alteration, which were made as improvements in the life of this institution; the process of teaching is held on a high academic level, which is part of the conditions, provided for the acquisition of fundamental theological education.


I would like to thank the professors and teachers of Tbilisi Theological Academy and Seminary for their contribution to the process of teaching. I would particularly mark out the merit of the Rector, Protopresbyter Giorgi Zviadadze in the work done in the bosom of the Orthodox Church of Georgia, and I extend my gratitude to him for his devoted service to Theological Academy.
Archimandrite Serapime Chedia, Vice-Dean of Svetitskhoveli Patriarchal Cathedral Temple.