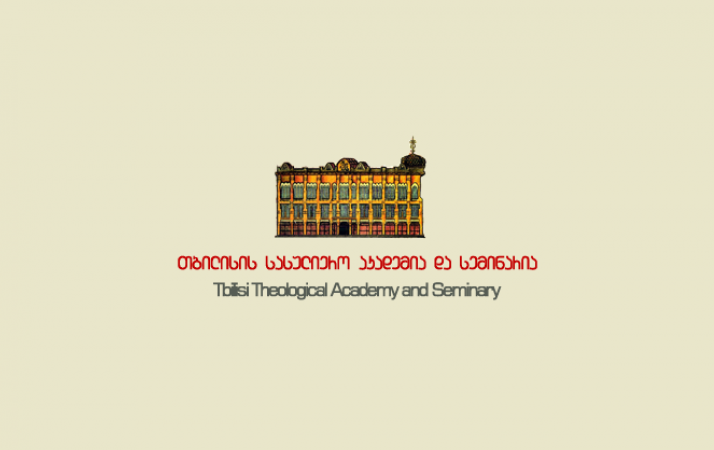 From 26 to 28 of October 2019, an international conference, titled "Archivology, Sourceology – Tendencies and Challenges" was held at the National Archives of Georgia. In the aforementioned conference, participated the members of the staff of Tbilisi Theological Academy and Seminary: PhD in Philology Ketevan Mamasakhlisi and Archpriest Giorgi Berishvili. The research had been carried out on the basis of the fundamental grant of Tbilisi Theological Academy and Seminary and of Shota Rustaveli National Science Foundation of Georgia (#FR-18-1209).
They presented the following speeches:
"The Teachings of the Holy Fathers in the Old Georgian Translated Monuments" (author Ketevan Mamasakhlisi);
"A Theological Analyses of Saint Sopron of Jerusalem's Words – 'The Lord Becomes a Slave'" (author Archpriest Giorgi Berishvili).